SENTAC Wellcome to people from different countries in tokyo hair salon .Please try to experience japanese "OMOTENASHI" !!!
We will introduce the comments of customers like you are coming to our salon .
HAIRSALON   SENTAC
CLOSE    every mon.  1st&2nd. tue.
2019.
★JUN.
6/3(mon)、10日(mon)、11(tue)
、17(mon)、18(tue)、24(mon)
★JUL.
1(mon)、2(tue)、8(mon)、16(tue)、22(tue)、23(mon)、
7/28(sat)~8/3(sat) summer vacation
◉営業時間
●Tue・Wed・Thu 
Open: 11:00 am。Close: 9:00 pm。
11:00 am開店、21:00 閉店。             
(perm・color  19:00   cut  20:00)
※ 水曜日はセキが専門学校講師の仕事ため、
夕方からの出勤になる場合があります
●Fry        
Open: 12:00 pm。Close: 10:00 pm。
12:00 開店、22:00 閉店。 
(perm,color  20:00   cut 21:00)
●Sat        
Open: 10:00 am。Close: 8:00 pm。
10:00 am開店、20:00 閉店。 
(perm,color 18:00   cut 19:00)
●San、Holiday          
Open: 9:00 am。Close: 16:00 pm。
9:00 am開店、16:00 閉店。 
(perm,color  13:30   cut 14:00)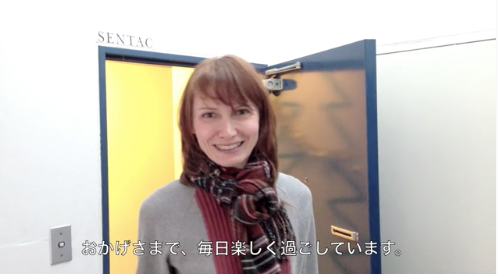 (RUSSIAN)
Hello!

Recently , becoming cold , because I want to extend the hair

I had been advised to consult with Mr. SEKI.

The last time was a little different asymmetrical style .

Ask them off to a nice hairstyle to SEKI 's

Thanks , have a good time every day .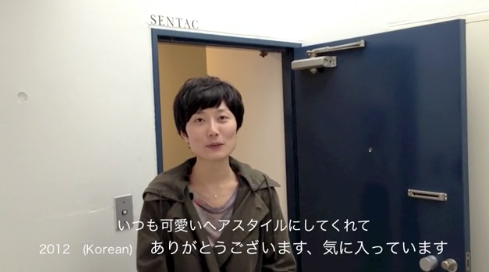 (KOREAN)
Thank you for us to always cute hair style .

I like .

Now indebted to always SEKI 's between in Tokyo .

I do not come for a while for the future go to Singapore ,

Because you can be sure when it comes to Tokyo , thank you .

Thank you very much.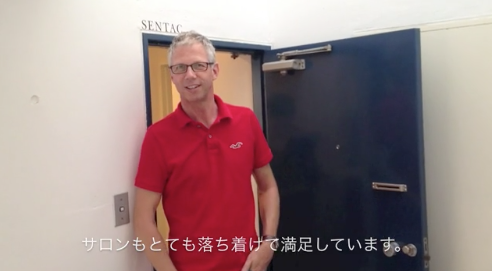 (ENGLISH)
In always kind services, such as family

Also very settled and I am satisfied salon .
ーーーーーーーーーーーーーーーーーーーーーーーーーーーー
◉ beauty salon SENTAC for adults

First meeting of the impression is important .
" Than if you want to become ,
If you want to be seen ? What do you want to show ? "
The idea together , the favorability hair for adults
The proposed so we are .
Adult women , focusing on the attention men
To aging care we are focusing .
Private room equipped .
Baby cut is also popular!
◉ personal blog also by all means
SENTAC BOSS SEKI
SENTAC  ASSISTANT KATO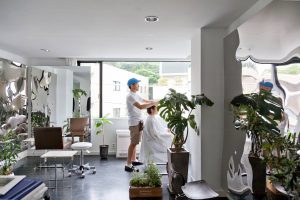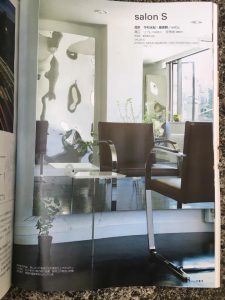 ……………………………………
Beauty salons SENTAC Select for adults
tel.fax 03-6419-7840
hello@sentac.jp
We started the Internet reservation
Official website
https://www.sentac.jp
Jingumae, Shibuya-ku, Tokyo, 6-33-11
Villa Hata 3F 150-0001
……………………………………